Within the scope of the "Procedures and Principles Regarding the Determination of Spot Pipeline Gas Import Amount and Application Method" published in the Official Gazette dated 19/09/2019 and numbered 30893, we, as FİVA Enerji A.Ş., have obtained a Spot Pipeline Gas Import License for 30 years as of 20.01.2022.
Fiva Energy, we aim to carry out import and wholesale activities within the borders of Turkey within the framework of the applicable market laws.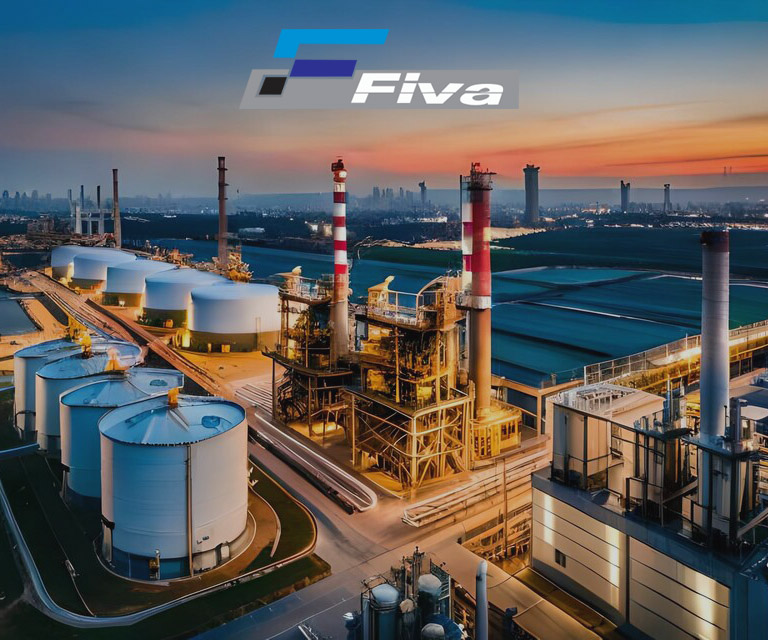 Please visit our Knowledge Base page for documents and documents related to the natural gas market.